At Mill Town Wine Company the goal is to keep our selection small yet diverse, so it's easy to shop for what you already like, or switch it up and try a new style. We use small, hardworking importers/distributors to source wine from people who are dedicated to the land and their craft. At the end of the day, it's all about providing our customers with wine that is first and foremost delicious, but also: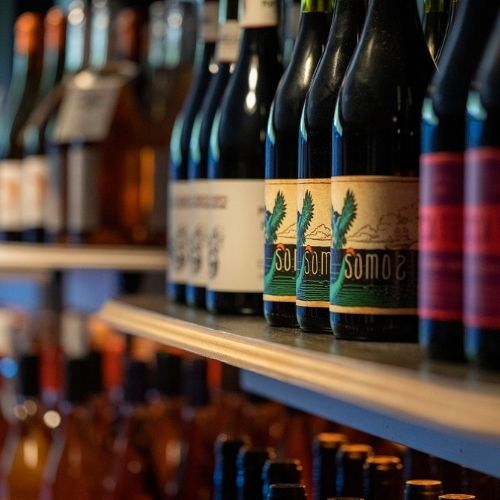 Choose From:
Various types of red and white wines
Prosecco and other bubbly drinks
Mix and match all types!